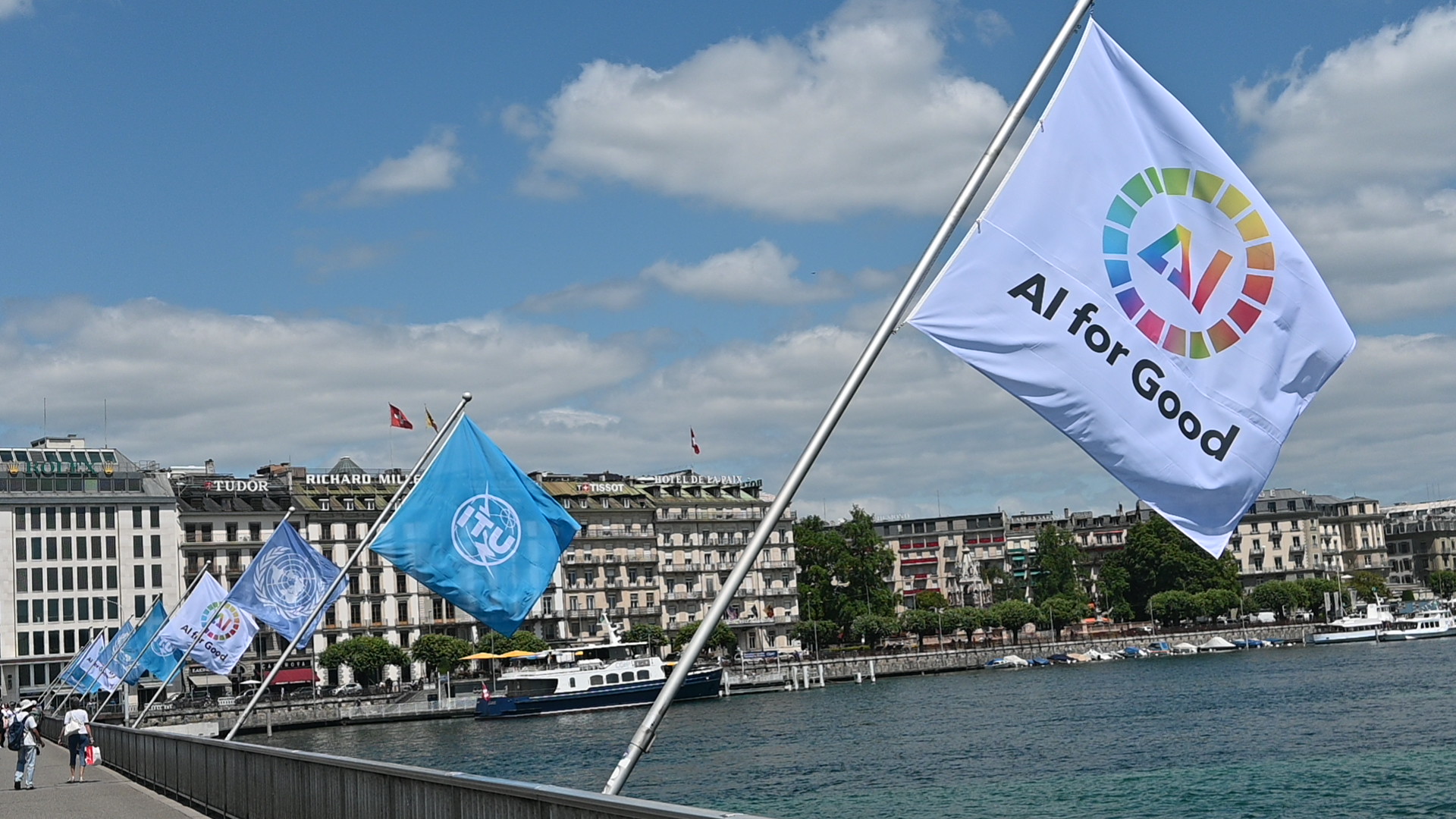 The UN is holding the 'AI for Good Summit' on the 6th and 7th of July to discuss how to use the capabilities and potential of artificial intelligence (AI) for humanity.
The summit tagged the 'AI for Good Summit,' will hold in Geneva. The gathering will host about 3000 professionals from universities and International companies including Amazon and Microsoft.
Amongst the expected attendees are Werner Vogels of Amazon and Google DeepMind's Lila Ibrahim. Robots are also expected to feature, as Ameca– the most refined life-like robot, Grace– the most refined healthcare robot and Ai-Da– the ultra-realistic robot will all be in attendance.
The UN also hopes that the summit will help to discover ways that AI can help the organization in achieving its lagging SDGs including issues on poverty, the climate and hunger.
A Call for Regulation
As AI keeps evolving, its development is far ahead of its ability to lay boundaries. For this reason, the UN plans to lay out patterns of how best to handle artificial intelligence.
Doreen Bogdan-Martin, the head of the UN's ICT agency said, "This technology is moving fast." Artificial intelligence is developing at a fast pace and this summit is the perfect opportunity for global leaders conversant with artificial intelligence to discuss governance issues.
According to Doreen, society relies on artificial intelligence. The right thing to do is create an avenue to ensure the responsible use of AI. Gary Marcus, an AI entrepreneur believes that AI will disrupt global institutions.
"We're at a critical moment in history when we can either get this right and build the global governance we need, or get it wrong and not succeed and wind up in a bad place where a few companies control the fates of many, many people without sufficient forethought."

Gary Marcus, an AI entrepreneur on the prospective global impact of AI
The advent of ChatGPT has sparked an unprecedented surge in the demand for generative AI content, catapulting it into the realm of widespread popularity. Consequently, policymakers and corporate entities across the globe have been clamoring for the need for robust AI regulations. While some countries have established AI regulatory systems,  the US is also emerging with its own frameworks. 
Photo Credit: AI for Good Summit