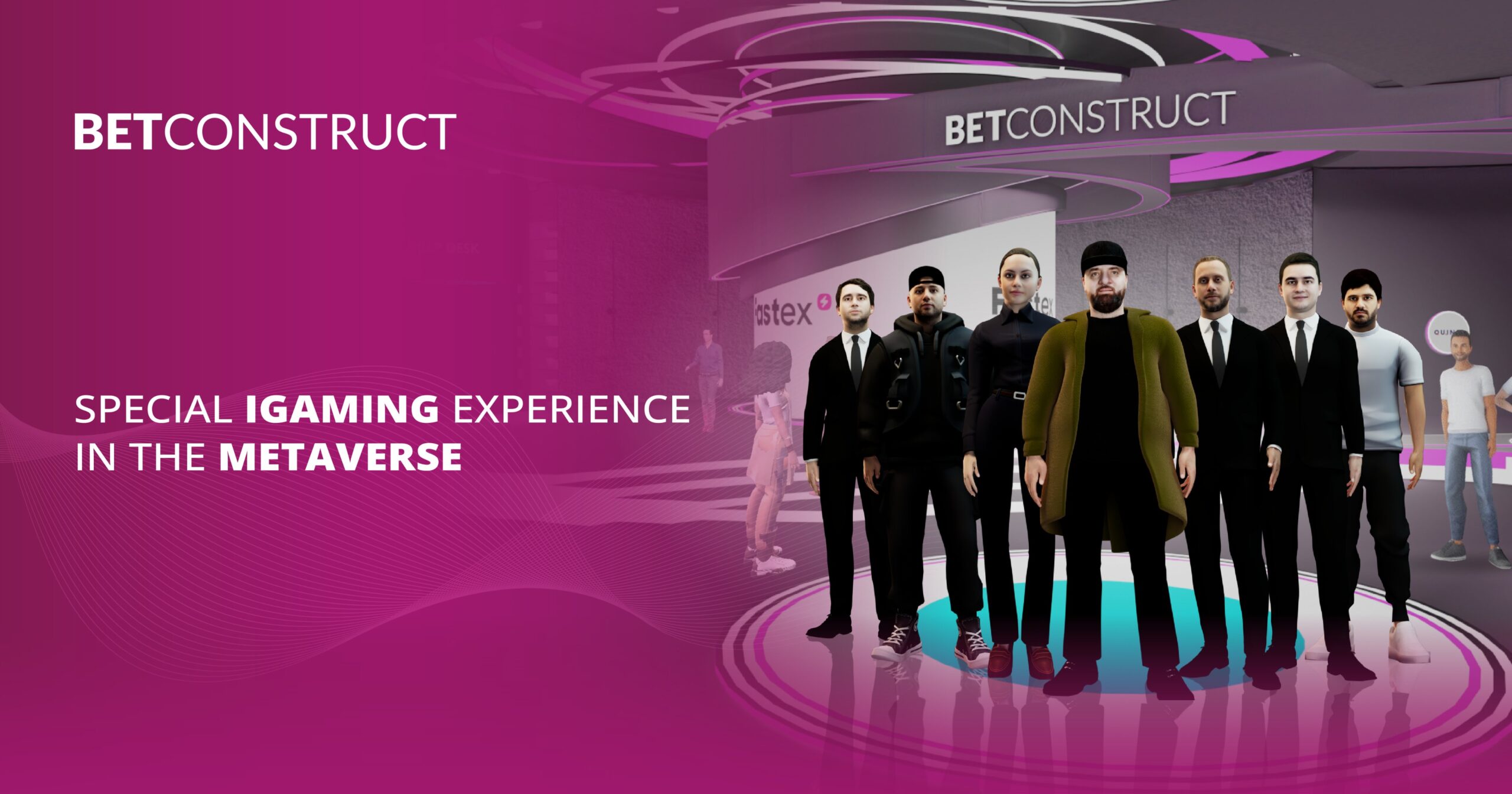 BetConstruct has launched a groundbreaking metaverse platform named the BCverse. The gaming platform believes the initiative, which it created in partnership with PandaMR, will create several opportunities for the industry. 
Building on Softconstruct's past developments
BCverse leverages the exploits of SoftConstruct in the digital world. The company's brand, Fastex, upgraded the Bahamut platform by including a new dashboard. This dashboard allows Bahamut Chain users to have updated information about the platform's tools and features.
BetConstruct also introduced its cryptocurrency called the Fasttoken (FTN), which is now the company's main method of payment.
Perks of the BCverse platform
The metaverse platform is a step toward providing innovative and all-encompassing experiences for its users. It is a combination of commerce, networking and gaming.  BCverse does not create a new digital environment alone, users also have access to AI assistants that answer questions promptly and succinctly throughout the day. Also, the assistants can communicate in over 100 languages.
BCverse is an all-encompassing 3D version of the BetConstruct. It blends actual life experiences with virtual reality, providing a channel for limitless technological opportunities.
In a statement made by the company, BetConstruct said that its new products and services will be integrated into digital spaces in an environment where ideas can become reality– providing real solutions for businesses. This provides its users with the opportunity of integrating their businesses into the metaverse. With the launch of BCverse, it is intriguing how BetConstrict has positioned itself in the metaverse industry.
Photo Credit: BetConstruct