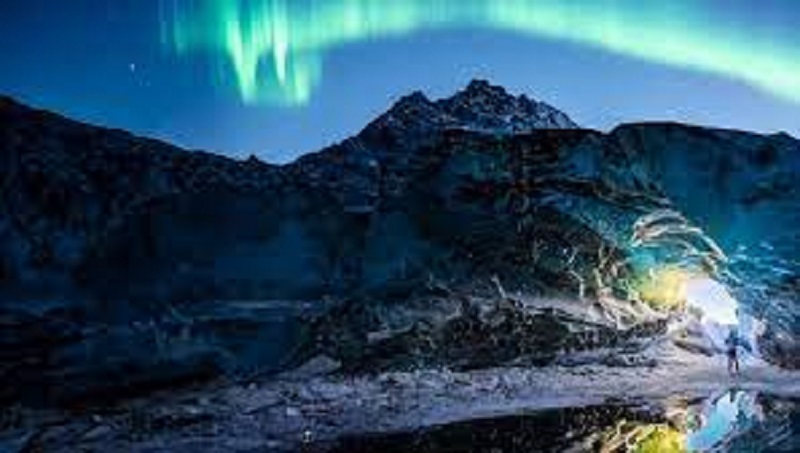 Adobe announced its plans to incorporate generative AI (artificial intelligence) into its widely used Photoshop software. It aims to enhance the accessibility of the application for users without formal training.
The integration of AI tools into Photoshop follows a similar approach utilized by other AI photo creation technologies. This enables individuals to generate images based on simplified text prompts.
Since its inception in 1987, Photoshop has established itself as a global software standard across various creative industries. It offers robust capabilities for both graphic design and photo editing. Nonetheless, the software has traditionally required certain training and skills. It comes with a relatively steep learning curve.
The AI-integrated Photoshop Demonstration
A demonstration presented to the News channel NBC News by Maria Yap, the Adobe Digital Imaging VP, showcased the capabilities of the new AI-integrated Photoshop. Using a simple four-word instruction, Yap effortlessly placed a dog's portrait into an expanded background, transforming what would typically require hours of editing into minutes.
David Wadhwani, the President of Digital Media at Adobe, expressed his optimism regarding the potential of AI combined with Photoshop tools and images to facilitate the creation of high-quality content by a broader range of creators. He believes that this integration will have a transformative impact on the number of people engaging in content creation and the subsequent monetization of their creations.
However, as generative AI continues to evolve, concerns persist. These concerns are regarding its potential implications for numerous jobs, potentially affecting thousands, if not millions, of individuals.
Adobe Safeguards
As part of the release of the latest Photoshop version, Adobe is implementing certain safeguards. One such safeguard is introducing a free, open-source tool named Content Credentials. This tool empowers creators to incorporate labels into an image's metadata, thereby verifying whether the image has undergone alterations through AI. The initiative is a collaboration with the CAI (Content Authenticity Initiative). CAI is a coalition comprising over 1,000 companies. The CAI aims to promote trust and transparency in online shared videos and images. Adobe initiated the CAI in 2019. Its members comprise prominent AI and tech leaders such as Microsoft, Synthesia, and Stability AI.
The featured image is from techpowerup.com