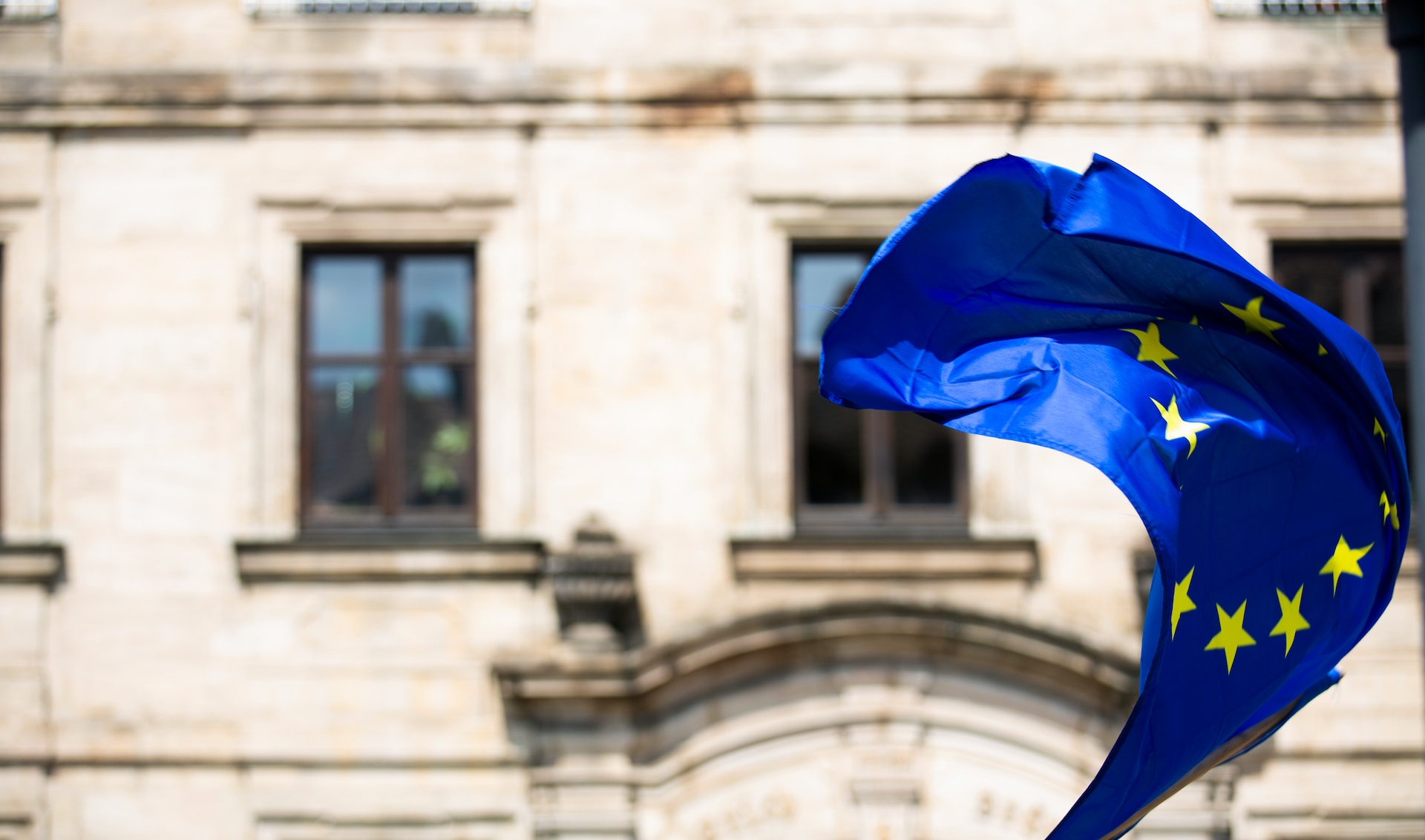 The European Union( EU) is set to partner with Japan on chips and artificial intelligence (AI) . This partnership aims to foster independent technological advancements and reduce reliance on Chinese resources. The alliance will facilitate the exchange of engineers and researchers between the EU and Japan. Furthermore, the Eurozone will encourage Japanese semiconductor companies to function in the EU market.
The EU notably deliberated with South Korea to create a council on AI and cybersecurity. Owing to the success of this model, the EU intends to set up the EU-Japan Virtual Partnership Council to nurture the relationship between both regions.
Why Japan?
The EU partnered with Japan because of the current subsidization of its chip sector, which is contending with declining international market share despite possessing first-rate equipment and resources. Also, Japan is behind Rapidus, a chip foundry startup, whose leaders are about to meet EU Commissioner Thierry Breron to discuss a potential partnership. 
The EU cutting off its dependence on China
In a bid to reduce its alliance with China, the EU is keen on partnerships with other top Asian nations in the technology field. Given Japan's significant contribution to the semiconductor supply chain, the EU and Japan plan to collaborate specifically on semiconductor development, an integral component in the production of various technological devices such as cars and smartphones, as well as the advancement of AI models.
On the other hand, the United States is taking a different approach, as it has implemented trade restrictions on China to reduce its reliance on technologies like semiconductors significantly. Similarly, the Netherlands has imposed export restrictions on advanced semiconductor equipment.
Overall, the EU's pursuit of alliances with Japan and other Asian countries in the high-tech sector aims to bolster its semiconductor industry and reduce economic dependency on China.
Photo Credit: Markus Spiske