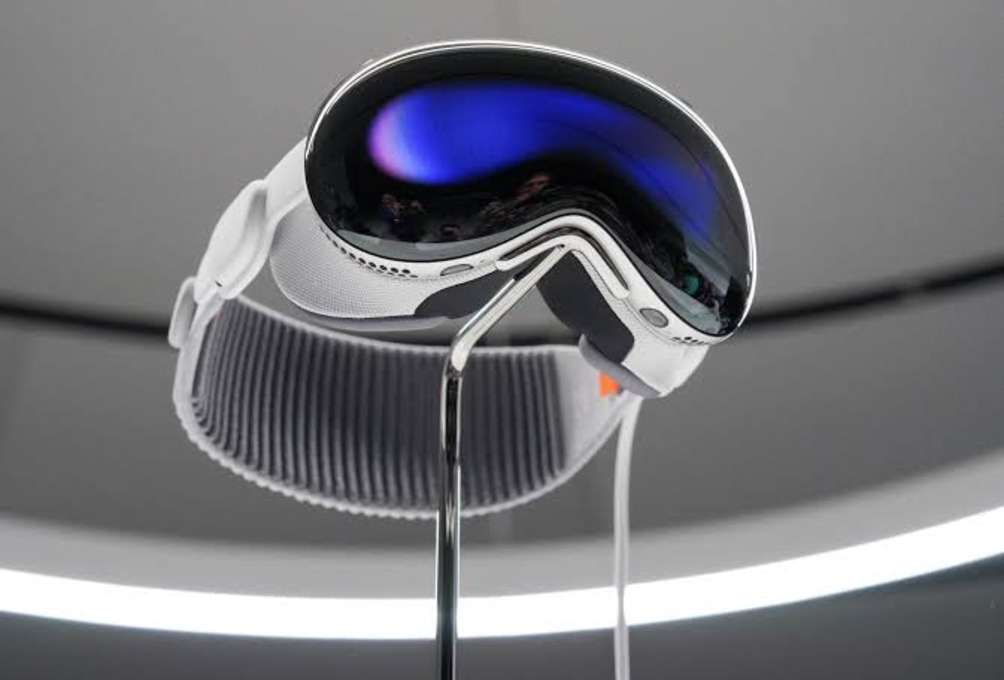 There are predictions about a reduction in the number of soon-to-be-released Vision Pro products. Reports indicate that the company's manufacturing partner companies are revising their forecasts and lowering expectations.
Also, reports show that Luxshare Precision Industry Co. Ltd, Apple's abroad manufacturing partner, is revising its product assembly projection from 1 million to four hundred thousand units. This is a decrease from Apple's original forecast of 1 million units. Furthermore, Luxshare anticipated an annual production capacity of 18 million units in the upcoming years.
In addition, two of the company's manufacturing partners seem to be lowering their expectations. Apple is requesting several components sufficient to manufacture approximately 130 – 150 thousand units.
Price of Vision Pro Doubling Materials Cost and Impact on Production Partners
A recent BOM (bill of materials) analysis conducted by Wellsenn XR discovered that materials employed in Vision Pro amount to approximately $1,590. This is nearly half of the device's retail price of $3,499.
Furthermore, the analysis revealed the involvement of various Chinese and Taiwanese contractors in Apple's production of Vision Pro. The report highlights Apple's collaboration with its long-standing partner, Luxshare, in facilitating the revised assembly plans for the Vision Pro. Additionally, Apple has enlisted the support of 11 Taiwanese companies, including Taiwan Semiconductor Manufacturing Co, Genius Electronic Optical Co, and GIS-KY.
In addition, Apple is partnering with prominent industry suppliers to launch the company's Vision Pro. These firms include Sony, Samsung Electronics, and LG. This shows that Apple has formed a robust alliance bb of industry giants to ensure the success of Vision Pro. However, it is important to note that unforeseen obstacles can always arise. This can cause delays in the device's release and impact sales forecasts. Furthermore, there is a possibility that the device's high price point resulted in dissatisfaction among potential customers.
Thqe featured image is from Reuters.com