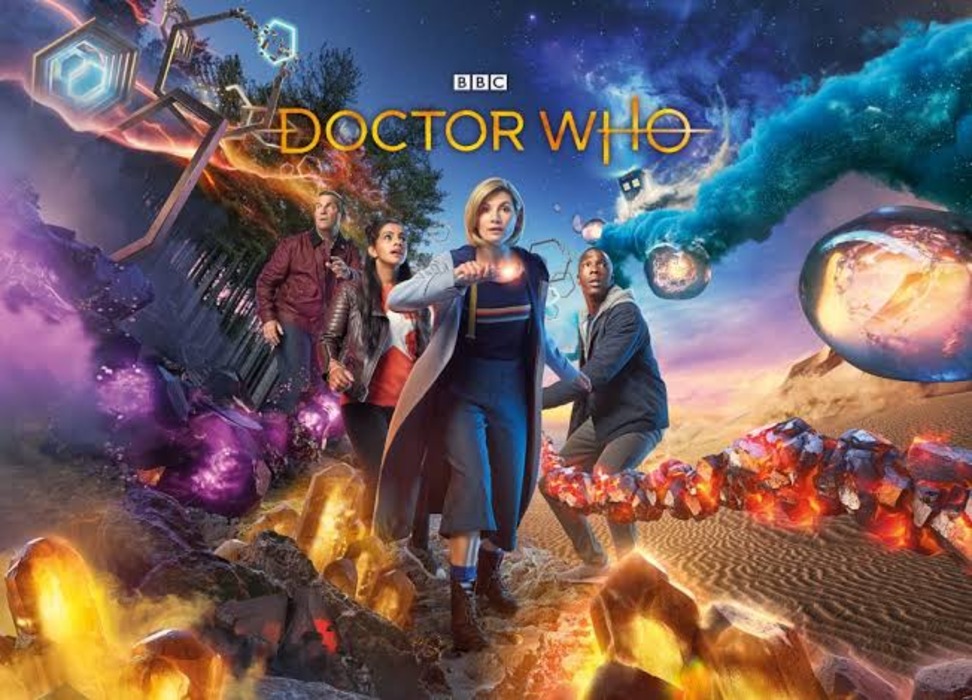 The British Broadcasting Corporation (BBC), a prominent stronghold of UK-based media, entertainment, and news, recently partnered with The Sandbox Metaverse. The partnership aims to transport some of the BBC's intellectual properties, like Top Gear and Doctor Who, into the virtual realm. This thrilling collaboration, set to debut later this year, will employ the blockchain knowledge and expertise of Reality+. Reality+ is a specialist in Web3 technology. Consequently, these three companies will unite their efforts to construct the BBC's inaugural, enduring residence within the Metaverse.
This initiative aims to allow fans to engage deeply with their favorite franchises and immerse themselves in an interactive and personal manner.
Furthermore, this impressive collaboration will also bring forth a more expansive events space for the BBC. This dedicated area will serve as a platform for the broadcasting corporation to exhibit its latest competitions and celebrations. This offers a platform for showcasing exciting contests and special occasions.
Sustainability Takes Center Stage in Collaboration Between the BBC and The Sandbox
To stay grounded in reality, the BBC collaboration with The Sandbox prioritizes sustainability as a key aspect. They have formed partnerships with several esteemed ecological firms to uphold their commitment. Offsetra and Nori will work towards compensating for the carbon emissions produced by the projects. Also, WeForest will lend support in restoring threatened forests and landscapes. This collective effort ensures that the BBC maintains a squeaky-clean record in terms of carbon credentials.
The BBC has ventured into the realms of NFTs and the Metaverse before. This remarkable new partnership is the latest addition to their explorations. In the past, they introduced the Doctor Who: Worlds Apart card game in collaboration with the innovative Reality+ Web3 company. While different sectors of the renowned media corporation have dabbled in the Metaverse, the collaboration with The Sandbox will establish their inaugural permanent virtual destination.
The featured image is from blogtorwho.com