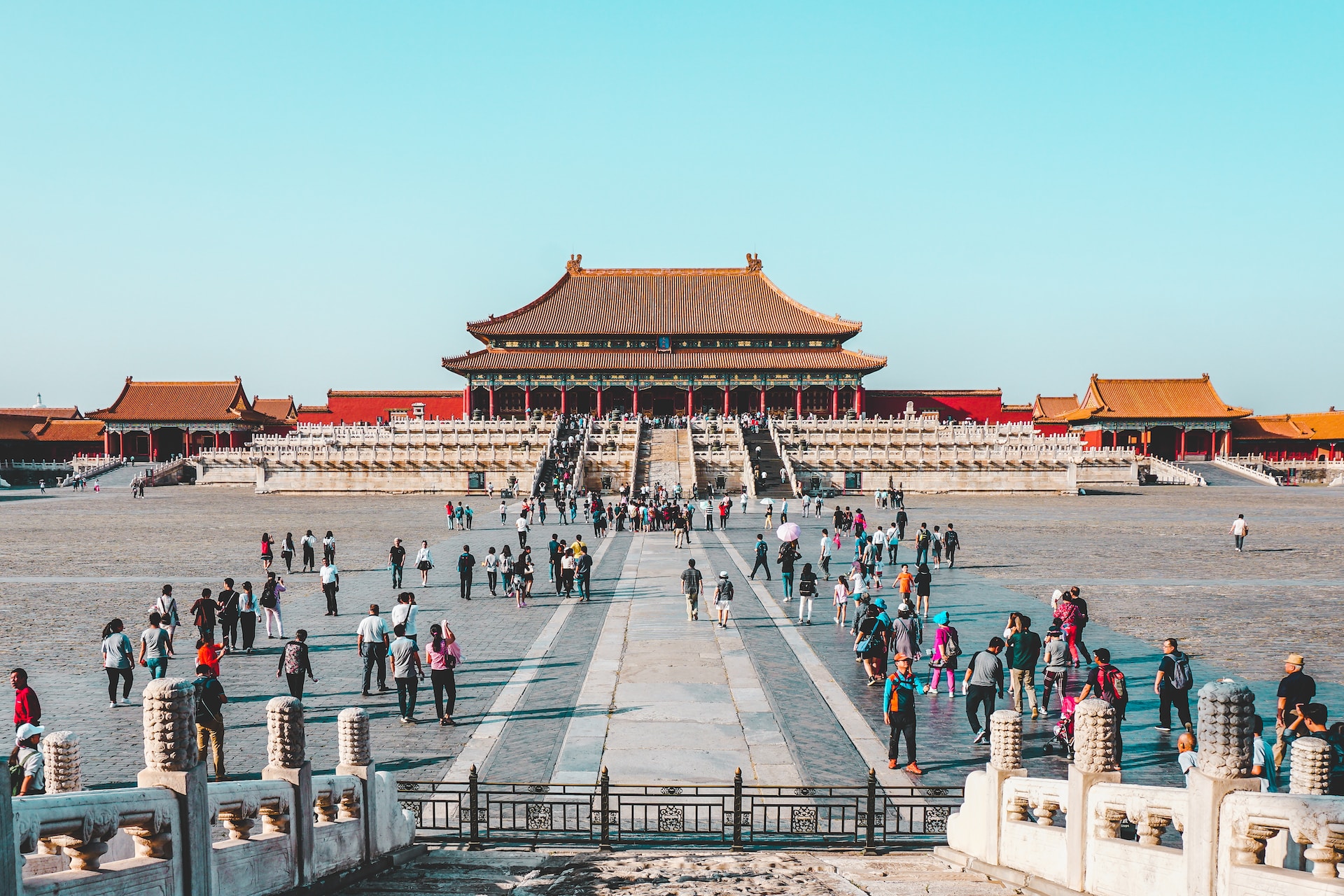 The Cyberspace Administration of China (CAC) has initiated a comprehensive campaign aimed at curbing the proliferation of news and other internet content generated by artificial intelligence (AI) tools. The focus of this crackdown is on AI-generated content that serves illegal purposes, such as spreading misinformation, perpetrating fraud, and conducting scams.
The CAC, which acts as the national internet regulator and censor in China, announced the campaign on Monday. It primarily targets news platforms, video sites, and search lists that exploit the emotions of internet users to gain attention, increase web traffic, or for other nefarious reasons.
In April, the CAC introduced a draft document called the "Measures for Generative Artificial Intelligence Services," with the objective of aligning the outcomes of the AI industry with China's core socialist values, social morality, and public order. The intention is to strike a balance between fostering innovation in the AI sector and considering ethical concerns.
In line with this, the cyberspace regulator stated that it will punish violators of the regulations. They enjoined citizens to report any experience with fake news and informed internet platforms to give warnings, restrict usage, suspend service, or shut down accounts of violators.
On the other hand, in light of the campaign, there are reports that the CAC has initiated action against 107,000 fake news accounts and anchors, and has also erased 835,000 articles of fake information.
China launched AI crackdown, an effort to curb misinformation
While China is not the sole proponent of AI regulation, other influential entities such as the US, EU, and prominent figures like Elon Musk and Sam Altman have also advocated for it. Nonetheless, China's approach seems to carry a more retaliatory tone. Recently, the Chinese police arrested a man in the Gansu province for creating fake news and misinformation about a train crash that allegedly killed nine construction workers using ChatGPT, which immediately gained traffic on social media.
Though ChatGPT is not directly accessible in China, it can be assessed through foreign-enabled phone numbers and virtual private network (VPN), even when international phone numbers and VPNs are controlled in China.
The CAC's AI media law presents problems for AI companies operating in the country because they now need to ensure that users don't abuse their AI algorithms. China's internet regulator a few months ago revealed a new draft law that mandates new AI products to undergo "security assessment" before use. Although
China's commitment to combating fake news and regulating online communication demonstrates its dedication to safeguarding its digital spaces. However, there are concerns regarding censorship and the potential restriction of freedom of expression for Chinese citizens.
Photo Credit: Ling Tang(Unsplash)