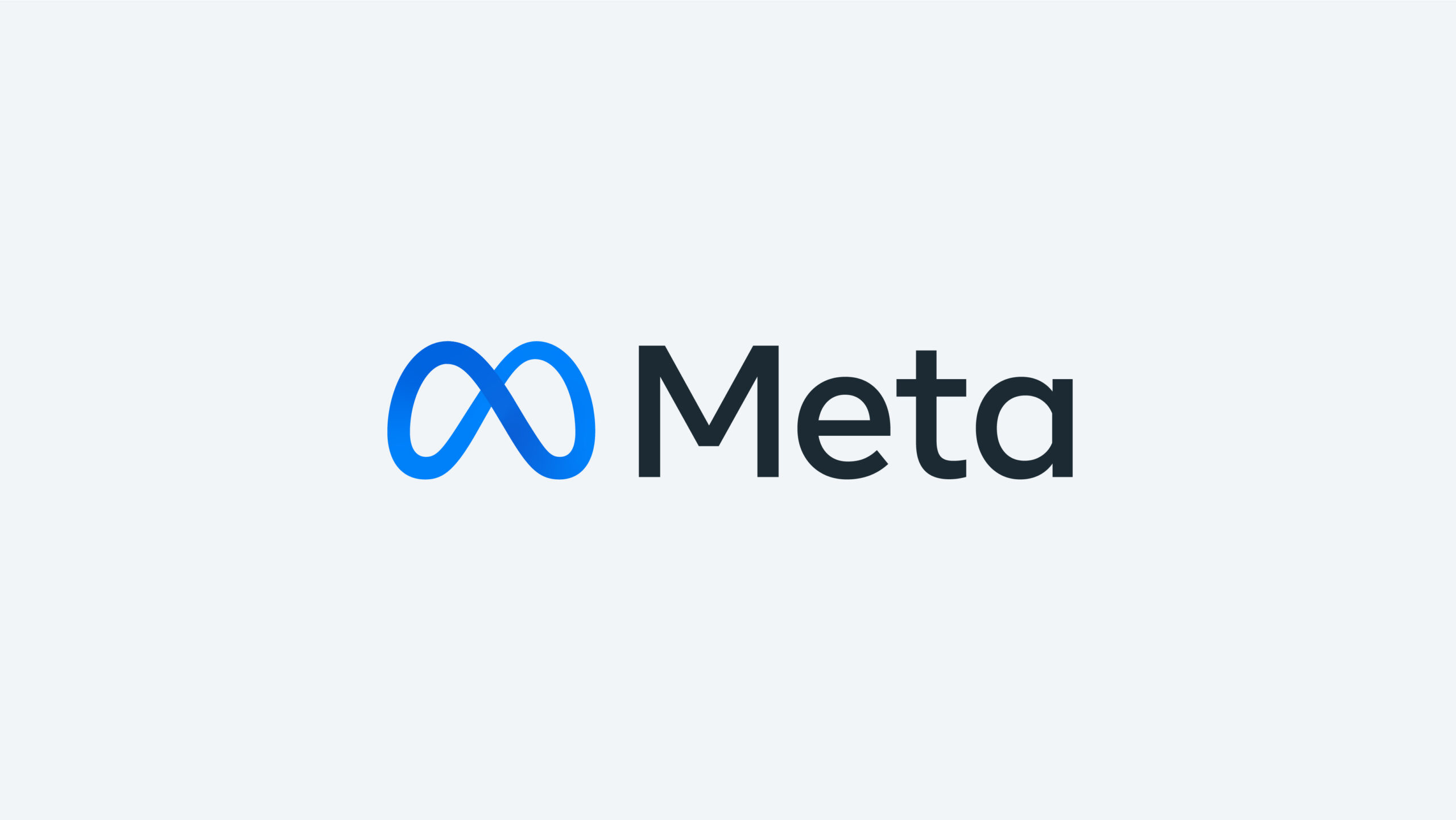 Meta has unveiled Meta Quest+, a virtual reality(VR) subscription service. In a statement made on Monday, the tech giant stated it launched the subscription service to allow users to enjoy both affordability and the ease of a well-curated experience. Additionally, this will open up new ways for gamers to explore all the experiences their headsets can offer.
For now, the VR subscription will be going for $7.99 per month and $59.99 annually. However, users that subscribe on or before July 31 will have the first month for $1.
How Meta Quest+ works
Meta stated that Meta Quest+ subscribers will get two titles to enjoy every month. Cloudhead Games' Pistol Whip and ARVORE Immersive Experiences' Pixel Ripped 1995 will be the titles for the inaugural month(July). In August, subscribers will enjoy the exciting Mighty Coconut's Walkabout Mini Golf and Terrible Posture Games' MOTHER GUNSHIP:POSTURE.
Users will have access to all the titles as long as they remain subscribers, increasing the value over time. It is also flexible, as users can cancel their subscription whenever they want to . Additionally, for those who decide to rejoin after canceling, they can easily do so at any time, with full access to all the games they had in their original subscription plan.
Meta Quest+ is available on Quest 2 and Quest Pro headsets. It will also be compatible with the widely-anticipated Quest 3.
Experts are uncertain about the new VR subscription
It is important to note that with Meta's emerging headsets recording about a two per cent decrease in its total sales in the previous year, experts are still uncertain of the success that the new development will bring in this regard.
According to Michael Queenan, the CEO of Nephos Tech, the Metaverse has been quite difficult for Zuckerberg to handle for a long time. He also added that the high cost of the headsets is a major disadvantage and a new subscription service cannot solve the problem of lack of users and experiences.
Meta and AR/VR struggles
Meta's recent launch of a new subscription service has sparked speculation among many that it may be an attempt to offset its recent struggles in the AR/VR industry. In 2022, Meta's Reality Labs division, responsible for developing the metaverse and VR technologies, reported a staggering operating loss of approximately $13.9 billion.
Additionally, This move by Meta comes at a time when the AR and VR investment industry has experienced a significant decline. According to GlobalData, a renowned research analyst firm, there has been a notable decrease in capital financing for AR and VR ventures in 2022, following a peak in the previous year.
In specific numbers, the total investment volumes for AR and VR amounted to $5.8 billion in 2022, involving a total of 283 deals. This figure pales in comparison to the remarkable $18.9 billion recorded in 2021.
Photo Credit: Meta