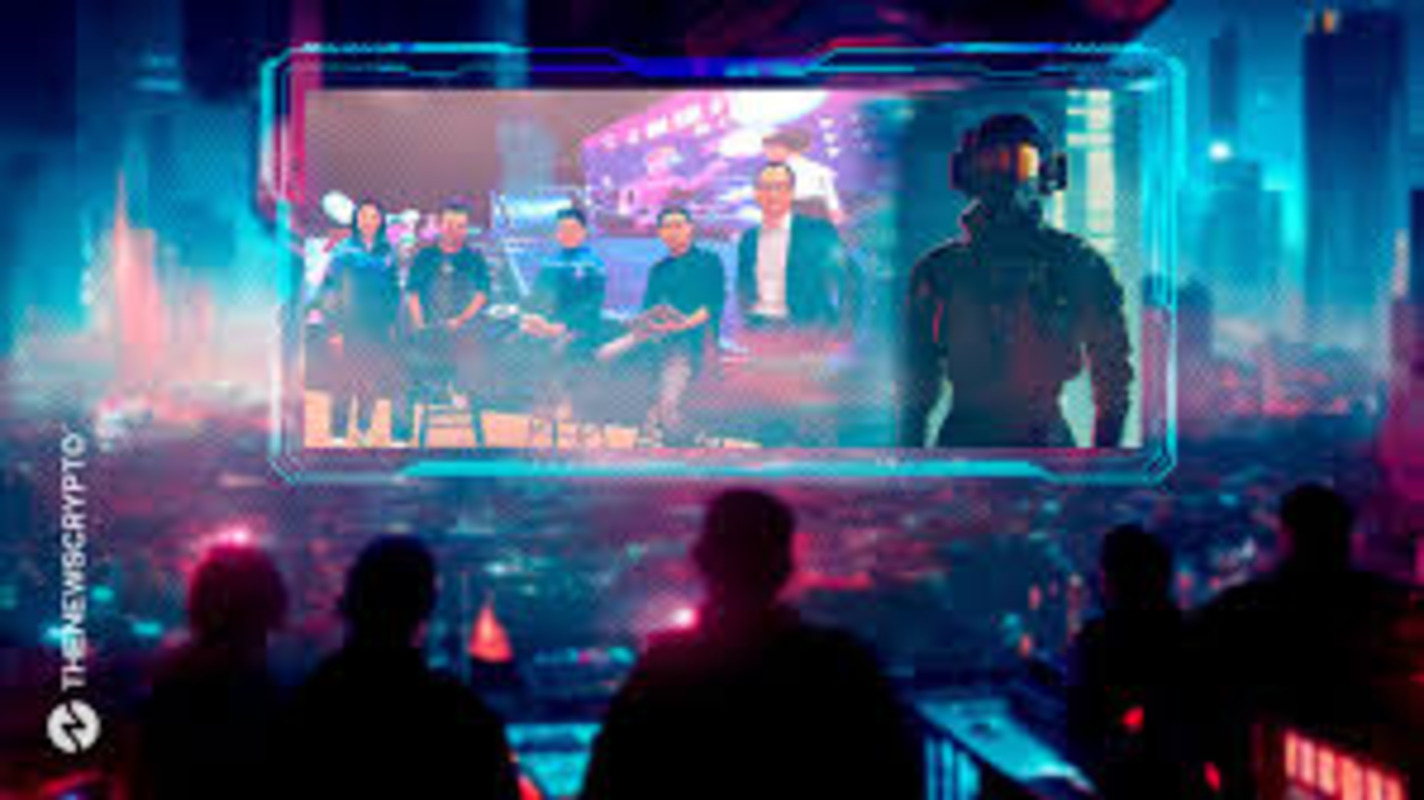 The Hong Kong Police Force's cybersecurity unit, the Cyber Security and Technology Crime Bureau (CSTCB), introduced CyberDefender. CyberDefender is a new platform in the metaverse aimed at educating the public about Web 3 and metaverse risks.
In a statement released on May 27, the CSTCB unveiled the platform to raise awareness about crime prevention in the metaverse and cyber crimes that could also occur in that digital realm.
Simultaneously with its launch, an event called "Exploring the Metaverse" took place within the platform. The event took place at three virtual venues. Asides the launch, the event had discussions regarding crime prevention strategies in the metaverse.
Increased Metaverse Crime Rates.
During the event, Ip Cheuk-yu, the chief inspector of the CSTCB, stressed the significance of exercising caution in the metaverse. He encouraged participants to exercise the same vigilance they employ when utilizing the internet. Amidst profound concern, he directed the attendees' attention to the inherent perils lurking within the metaverse, like hacking, fraud, sexual offenses, and theft. Ip Cheuk-yu further elaborated on the potential increase in the risk of asset theft due to decentralization.
In response to a significant surge in virtual asset crime in Hong Kong, the Police Force intends to enhance its educational efforts on technology-related crimes, particularly targeting the younger generation.
The force reported an astounding 2,336 virtual asset-related crimes in 2022, indicating the high occurrence of such offenses in the city.
The victims of these incidents suffered substantial financial losses amounting to $1.7 billion. The seriousness of the situation becomes even more evident considering that there were already 663 similar cases reported in the first quarter of this year. This sums up to a total loss of $570 million, marking a 75% increase compared to Q1 2022. These statistics emphasize the need for proactive measures to tackle the increasing trend of virtual asset-related crimes.
The featured image is from thenewscrypto.com