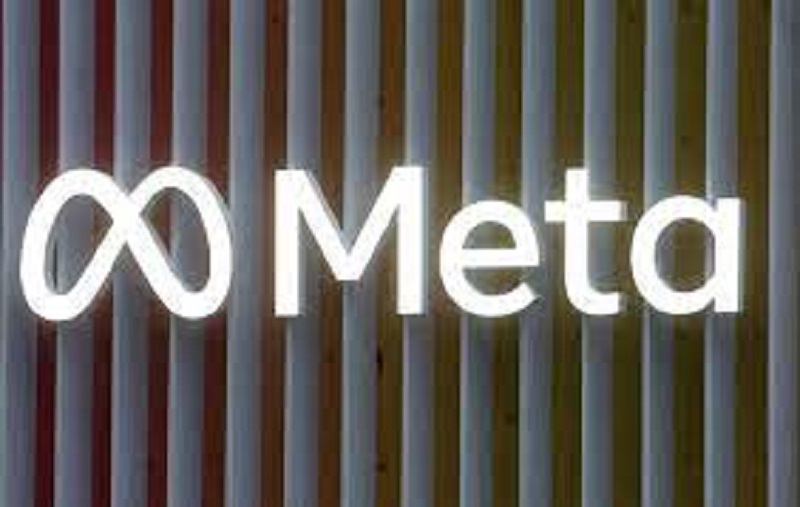 On Sunday, reports revealed that Meta agreed to pay approximately $725 million to settle a lawsuit filed by its users. The Northern District of California ordered the payout after hearing concerns about user privacy on Meta's range of social media communities. Meta has to compensate users affected by the privacy breaches resulting from the firm's data leak. The data leak, which affected about 87 million Cambridge Analytica users, became public in 2014. The case appeared before the district judge in the year 2018.
Cambridge Analytica Investigations
In the last ten years, Cambridge Analytica, a contentious data analytics firm, has been subject to multiple investigations. A major report from several news outlets exposed the company's acquisition of the private data of tens of millions of Facebook users. This makes it the most substantial data breach in Meta's extensive history.
Furthermore, Cambridge Analytica got involved in several political controversies due to its sale of voter data to prominent political campaigns. Meta rejected any allegations of wrongdoing during the hearing. Nevertheless, the company ultimately settled the case for a huge million-dollar sum.
Meta Emerges Victorious in FTC Lawsuit
In February 2023, Meta emerged victorious in a lawsuit filed by the FTC, which accused the tech giant of engaging in anti-competitive practices. The FTC initiated legal action against Meta in 2022 after acquiring Within for $400 million. Within had developed Supernatural, a Virtual Reality fitness app. The FTC insisted that the purchase gives Meta an unfair edge in the VR industry by suppressing competition and acquiring authority over a crucial aspect of the VR ecosystem. Consequently, the FTC initiated a case, claiming that the acquisition violated antitrust laws. The FTC argued that Meta's ownership of Beat Saber gives the company an unfair advantage over Within's Supernatural fitness app. However, a judge ruled in Meta's favor. The judge stated that the FTC had failed to provide sufficient evidence to support its claim that the purchase would harm competition.
The featured image is from thenationalnews.com