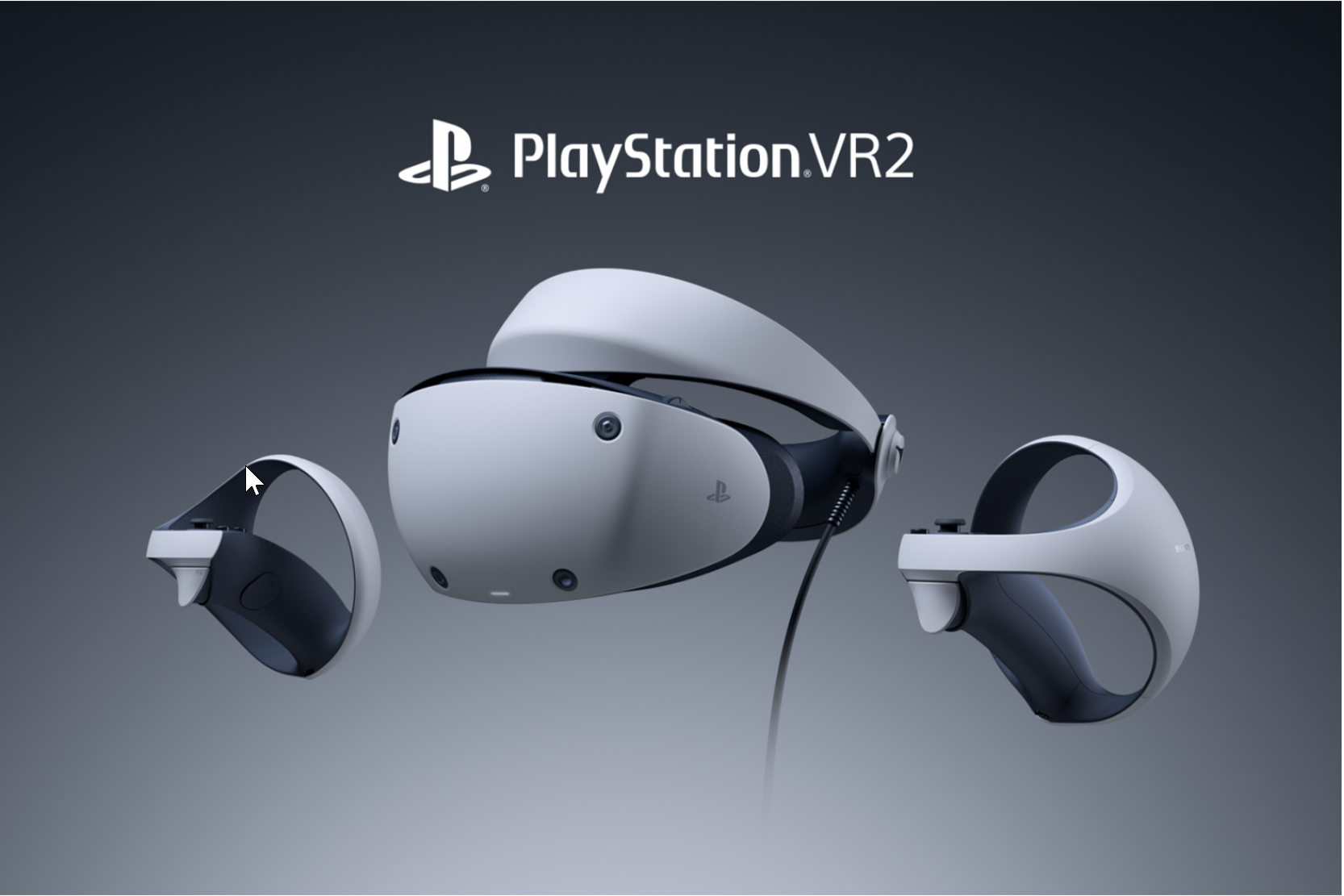 Just weeks after Sony announced the launch latest PlayStation VR model, PlayStation(PS) VR2, the device appears to have sold far better than its previous model. Sony made this known to the public during a corporate presentation.
Sony New Record on PS VR2
The company noted that it already sold about 600,000 units in six weeks of its release. This figure represents about an 8% increase above the PS VR device within the same period. The PS5 was close to selling 40 million copies as of April. This comes after announcing a PS5 attachment fee of $549. This outsold the PS VR attachment fee of $399 targeted at PS4 owners).
Future Plans
At this meeting, Sony also revealed its plans for the future. Sony is looking at investing more resources into the creation of new franchises specifically for the PS platform in the coming years. By 2025, Sony aims to allocate a balanced ratio to the PS Studio investments among established and fresh intellectual properties (IPs). It is targeting a 50-50 split.
A graph showed that Sony has recently concentrated on popular franchises like Horizon and God of War for the console. For example, in 2019, it allocated 20 percent of its investments to developing new properties. Looking ahead to 2023, Sony intends to stay inclined toward existing IPs, though the margin has shifted slightly. Approximately, it will channel 40 percent of its investments to new franchises.
Furthermore, Sony has expressed its intention to increase its investments in live service-related games, such as MLB: The Show and Destiny 2. By 2025, the company anticipates allocating 60 percent of its PS5 investments to live services. It will direct the remaining 40 percent to traditional games. Also, Sony anticipates increased sales of downloaded content and add-on content.
The featured image is from verdiafrica.com