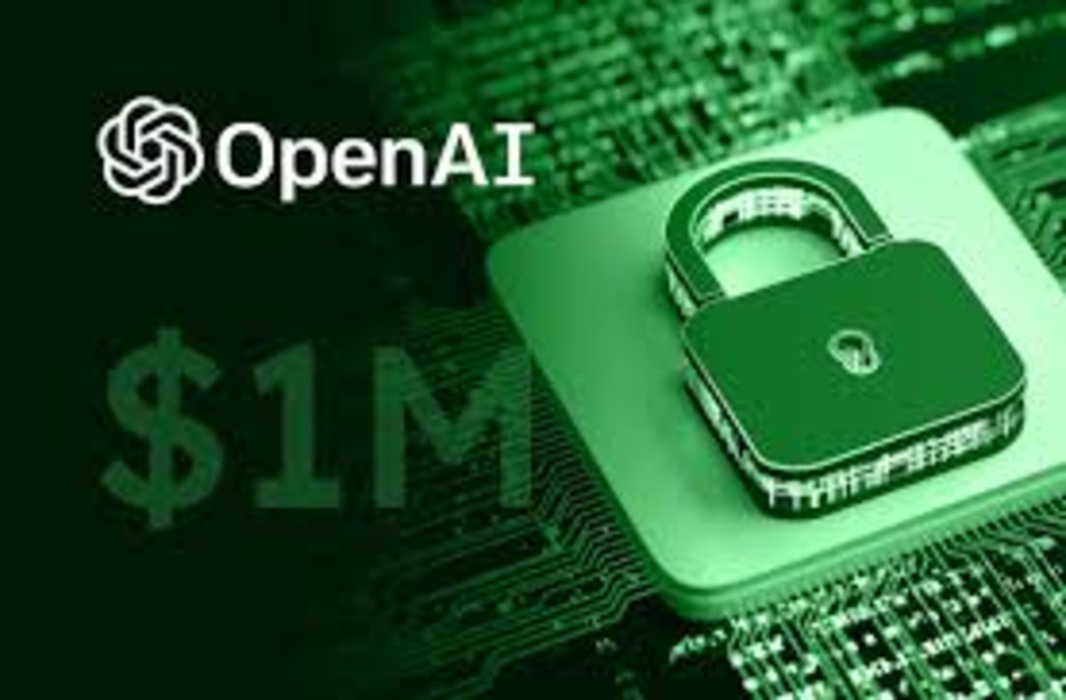 OpenAI recently made a $1 million pledge to support cybersecurity startups. The company aims to remold the power dynamics existing in the cybersecurity world. The Cybersecurity Grant Program, their new initiative, seeks to leverage AI's capabilities to revolutionize digital defense mechanisms. Additionally, the program aims to foster insightful and strategic discussions around AI & cybersecurity.
Integrating AI into Cybersecurity
The mission of this program is to cultivate a worldwide collaborative network, prioritizing the availability of advanced AI capabilities for defenders. By doing so, they aim to enhance current cybersecurity protocols and proactively approach potential threats. Additionally, OpenAI aims to streamline the assessment of AI models' cybersecurity capabilities. This helps stakeholders to comprehend better and enhance their effectiveness. This approach undertaken by OpenAI challenges the conventional perception of cybersecurity dynamics, which historically favors attackers.
OpenAI's Efforts to Boost Cyber Defense Abilities
In this program, OpenAI offers a variety of project ideas designed to enhance cyber defense abilities. These ideas include automation of incident triage, identifying and resolving social engineering tactics, and source code security vulnerabilities.
Moreover, there are other suggested projects aimed at optimizing patch management processes and creating honeypots and deception technology. Additionally, the program aims to support security developers and engineers in establishing robust threat models, among various other proposals. This program calls for proposal submissions for visionary innovators who align with their mission.
The program offers a substantial sum of $1 million, disbursed in installments of $10,000 through direct funding, API credits or similar equivalents. Nevertheless, OpenAI explicitly stated that it would not focus on projects related to offensive security funding.
While financial support is important in the program, OpenAI also underscores the significance of maximizing public benefit and knowledge sharing. OpenAI implores applicants to incorporate a clear plan for achieving these goals.
The featured image is from cryptopolitan.com