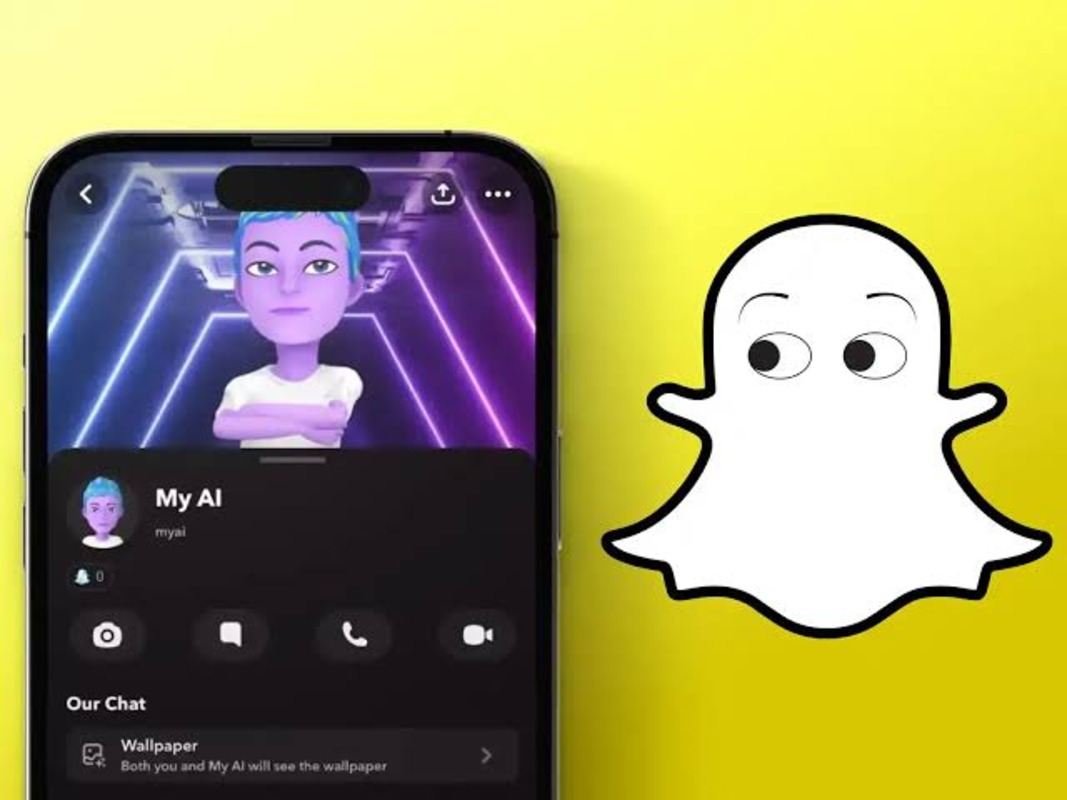 Snapchat has unveiled an exciting addition to its platform. This new feature, a generative AI, is available for Snapchat+ subscribers. The feature enables them to send Snaps depicting their current activities and receive a generative Snap in return from My AI, its in-app chatbot.
This company previously showcased this feature at the April 2023 Snap Partner Summit. The company announced that the My AI feature would be available to all users for free. However, the company did not release a release date.
Previous Snapchat Updates
Snapchat had already implemented several AI-based updates throughout the app before this new feature launch. These updates included the option to include the My AI chatbot in group chats with friends, with an @. Additionally, users can utilize AI for Lens suggestions and place recommendations. Moreover, the company recently improved the My AI chatbot.
However, this new feature appears to be mainly for entertainment purposes. During the Snap Partner Summit, Snap CEO Evan Spiegel demonstrated its usage by illustrating scenarios like sending your dog's picture to receive a humorous dog photo in return.
Safeguards and Privacy
The extent of Snap's implementation of robust safeguards for the My AI generative photo feature remains uncertain. This lack of clarity may raise concerns for parents of teenagers, especially considering the ease with which other generative AI applications.
Snap committed to enhancing its parental controls hub that shows their children's interactions with the My AI chatbot. This step took place following reports of unsafe responses from the feature. However, despite the global launch of Snapchat My AI in April, the company has yet to fulfill this promise.
When using AI chatbots, there are several privacy considerations to consider. Snap has cautioned users must save all their messages with My AI until manually deleted, and the same policy applies to the new generative photos feature.
Furthermore, Snap acknowledges that while My AI stivers to avoid biased and misleading information, mistakes can still occur. Therefore, the company advises against relying on it for advice.
The reception of My AI among Snapchat's users has not been entirely positive. After its launch, users expressed dissatisfaction because the top of their Chats had the bot pinned.
The featured image is from itplive.com