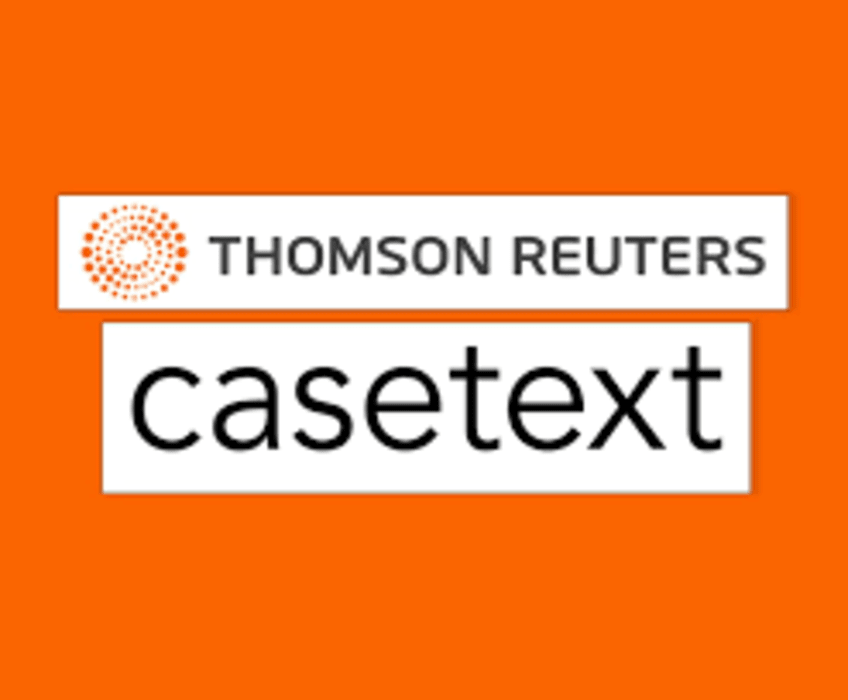 Thomson Reuters is set to embark on an exciting journey by acquiring Casetext. The definitive agreement between the two companies, valued at an impressive $650 million cash, is poised to reach completion during the 2023 second, following the necessary regulatory clearances and customary conditions.
Established in 2013, the startup, Casetext first directed its efforts toward fostering a community where attorneys could collaboratively exchange knowledge. Also, it offers a unique service, granting users unrestricted access to texts of law enriched with lawyer annotations. However, the company underwent a transformative shift. The company was fully embracing the potential of artificial intelligence (AI) and machine learning (ML) to construct automated tools and workflows.
CoCounsel by Casetext
At the forefront of Casetext's impressive lineup is its flagship product, CoCounsel. CoCounsel harnesses the power of AI to streamline document review, aid in legal research memorandum, facilitate deposition preparation, and conduct contract analysis. Casetext stands out among its peers because it accessed OpenAI's cutting-edge GPT-4 language model early. This works as the foundational backbone for the robust capabilities of CoCounsel.
The firm raised about $64 million from high-profile investors before the deal. The purchase fits with Thomson Reuters's strategy to use generative AI across strategic industries. The company plans to invest $100 million annually in AI development, incorporating generative AI into its products by the latter half of 2023. They have also allocated $10 billion to AI-focused acquisitions & mergers until 2025.
Generative AI in the Legal Field
In April 2023, Reuters conducted a survey among legal professionals and found that 82% agreed that the legal industry could use generative AI. 51% believe it should be implemented. Generative AI tech is receiving significant investment from venture capitalists and corporations. This is great, especially since the market projects to raise revenue of $36 billion by 2028.
The featured image is from law.com