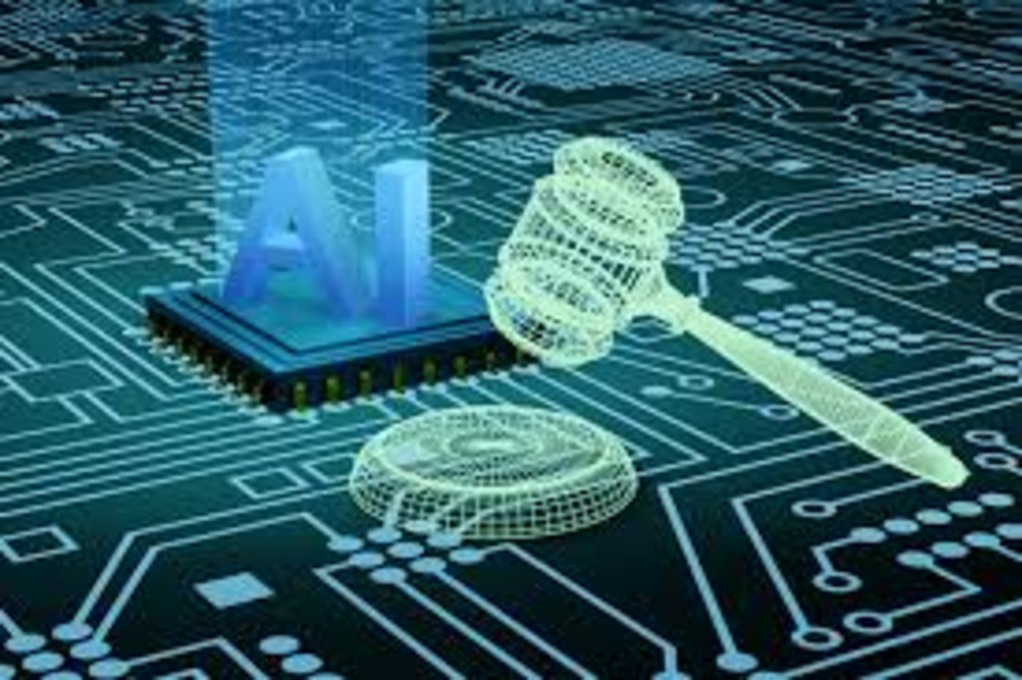 Influential tech founders, entrepreneurs, VCs, CEOs, and industry giants around Europe signed a letter sent to the EU Commission. The letter warned that if the EU passes legislation that stifles innovation, Europe can be behind in the AI revolution.
150 business representatives, including well-known brands like Siemens from Germany and Airbus from France, emphasized the possible negative effects of strict restrictions. They pointed out that these restrictions could endanger the competitiveness of European enterprises in AI. Also, they could fall short of meeting the upcoming challenges and problems.
The Letter Stance Against Regulation in EU
The open letter emphasizes that AI offers Europe a chance to reclaim its place at the forefront of technology. The letter expressed worry that the current regulatory plans at the EU level might go beyond justifiable supervision and limit the prospects.
The letter includes the endorsements of well-known European startups and investors in addition to the signatures of significant European business titans. These companies include Atomico VC, Blablacar, Criteo, Elaia Partners, Felix Capital, GetYourGuide, OneRagtime VC, etc.
The need for regulation has strengthened in the past eight months, especially with the release of OpenAI's ChatGPT chatbot. Some European countries are concerned about this because they worry that generative AI can present new privacy and other problems. The signatories contend that the new restrictions can restrict the usage of core AI models without considering particular use cases.
The letter makes the case that the new rules might result in excessive and disproportionate compliance costs and liability risks. This can lead to businesses and investors choosing to exit the EU. This would eventually widen the productivity gap between Europe and the United States.
The signatories argue that Brussels regulators should adopt a risk-based strategy and concentrate on drafting legislation that puts strict compliance above general ideals. According to the letter, failing to do so will force Europe to miss out on the burgeoning AI age.
The businesses are pushing to create an EU regulatory body of professionals from the sector. This group would oversee the enforcement of new laws and update them to reflect changes in technology.
The featured image is from verdict.com