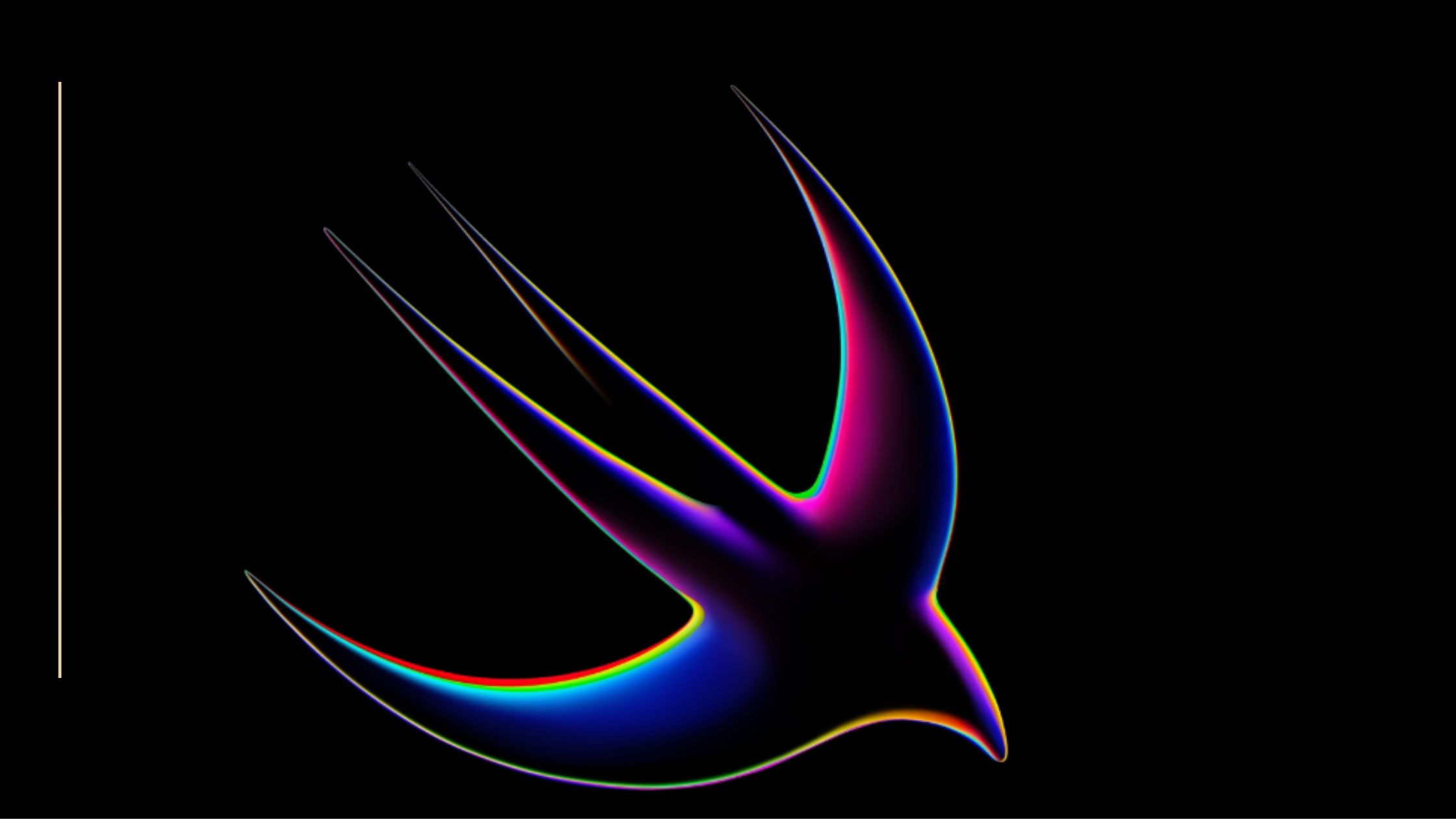 Tech giant Apple has recently dispatched invites to its developer community and members of the press, sparking speculation about the unveiling of the company's highly anticipated virtual reality (VR) headset at the upcoming Worldwide Developers Conference (WWDC) 2023.
WWDC, Apple's annual developer conference renowned for its software updates and occasional hardware introductions, is expected to feature significant announcements this year. Attendees can anticipate the unveiling of Mac OS 14 and iOS 17, along with the possible debut of the Apple VR headset.
Interestingly, the invitations for the event do not explicitly disclose any information about the potential VR headset. Rather, they consist predominantly of a sleek black design, adorned only by a rainbow-colored ring believed to symbolize Apple Park's distinctive loop-shaped building.
Strategic guest list
While the invitations themselves remain discreet, the recipients of these invitations provide valuable insight. In addition to the regular attendees, Apple has invited VR experts like UploadVR's Ian Hamilton. Although this does not guarantee fully that Apple has a headset to launch, it is a strong indicator that some kind of AR or VR announcement is coming– might be software, hardware or both.
This is not the first time Apple has tailored its guest list to match a product launch. In 2019, just before it launched the Apple TV Plus streaming service on March 25, the company sent out invites to Hollywood stars like Jennifer Aniston and Reese Witherspoon.
Is Apple working on a VR headset?
While Apple has not confirmed the rumors regarding its foray into the VR space, individuals familiar with the project have expressed excitement over the purported product. According to rumors, the technology giant revealed its VR headset to its top executives in March. Also, the new headset is expected to have more functionalities, including integrating with ipad apps. Meanwhile, Oculus founder, the Apple VR headset appears to be a game-changer.
Reports suggest that the Apple VR headset will boast impressive features, including two processors sourced from Apple's chip partner, a micro OLED display manufactured by Sony, and a total of 12 camera modules from Cowell. Should these rumors hold true, the Apple headset will likely carry a price tag of $3000/£2200.
The Countdown Begins
Fortunately, the wait to uncover the veracity of these rumors may not be long, as the WWDC will begin on June 5, 2023. Tech enthusiasts worldwide eagerly await this prestigious event, where many expect Apple to redefine the boundaries of virtual reality experiences and make a significant leap forward in its hardware endeavors.
Photo Credit: WWDC 2023