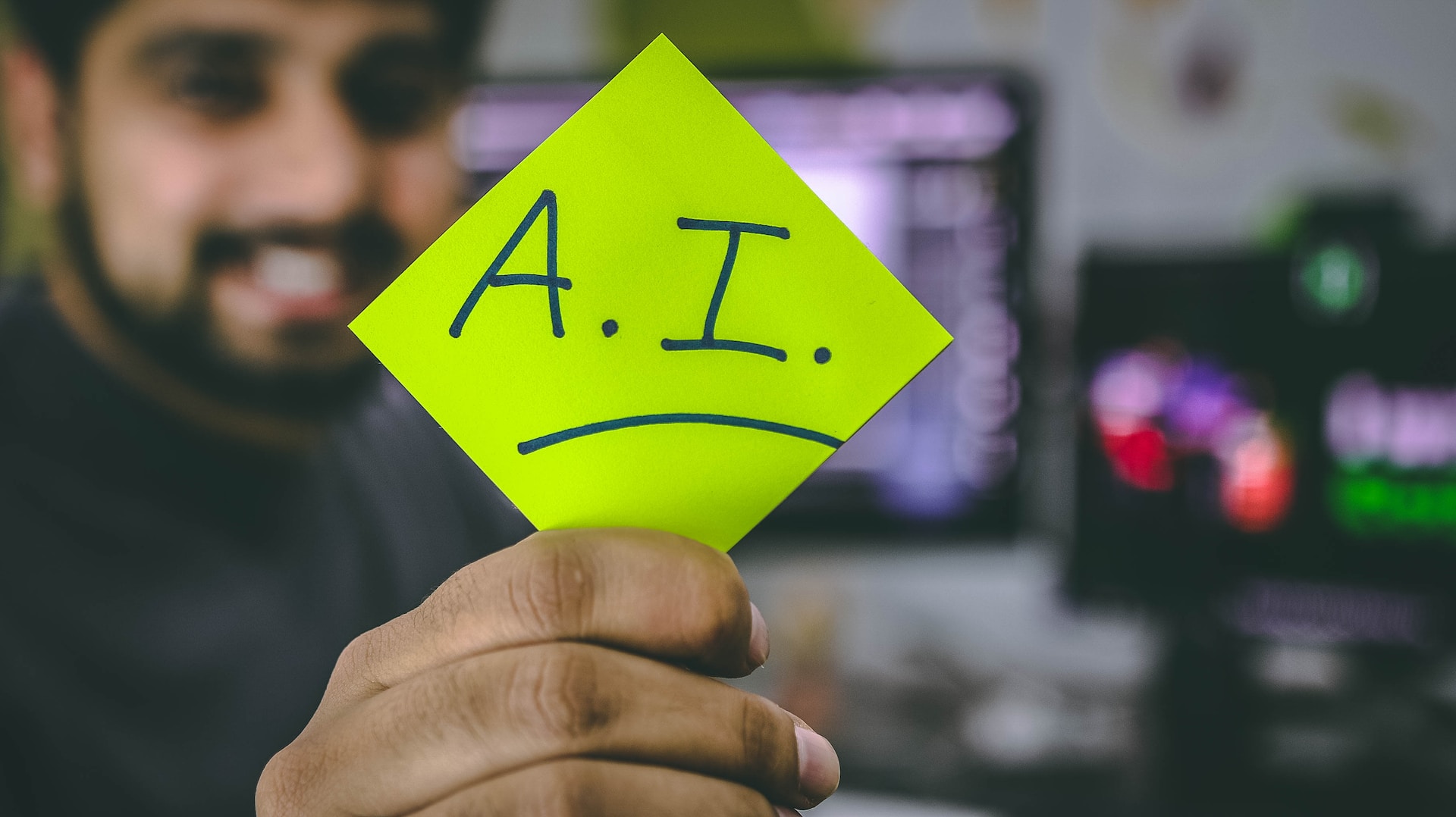 In a recent address at an Artificial Intelligence (AI) event hosted by SV Angel and Goldman Sachs, Bill Gates, the renowned co-founder of Microsoft, made a bold prediction that Amazon and Google Search will cease to exist if AI continues to advance at its current speed. Gates emphasized that AI tools capable of reading human emotions, thoughts, and needs have the potential to significantly alter human behavior, rendering traditional search engines obsolete.
The end of jobs?
During his keynote speech, Bill warned that humanoids would allow industrial jobs to be more efficient and robots would soon take over the jobs of manual labourers. Gates cautioned that white-collar jobs are not exempt from the encroachment of AI, as these tools are now being developed to generate compelling, high-quality, and precise content.
Microsoft's co-founder expressed optimism that his company might pioneer the development of the yet-to-be-created AI. This optimism is evident in Gates' substantial investment of $10 billion in ChatGPT, a powerful AI language model. He believes that until AI causes complete disruption in the tech industry, several companies will integrate features similar to ChatGPT into their tools in order to meet the demands of their customers.
Multiple companies in the industry have made significant advancements in the development of AI-powered computer assistants capable of effectively responding to customers' requests, whether conveyed through speech or text. One notable example is Microsoft, which has introduced Bing AI to Skype,its popular messaging platform. Additionally, leading tech giants such as Google, Meta, and Snapchat have successfully integrated AI technologies into their respective platforms, further enhancing their functionality and user experience.
We should maximize AI's potential, not stop it- Gates
In response to concerns about the potential negative impact of AI, Gates argued against the idea of pausing its evolution, stating that such a solution would not address the challenges ahead. Instead, he proposed focusing on maximizing the potential of AI, acknowledging the complexity of implementing a global pause. He said a better solution would be to concentrate on how to maximize the evolution of AI because it was difficult to comprehend how pausing would work all over the world.
Microsoft is seeking to surpass its competitors with billion-dollar investments in OpenAI. Sam Altman, ChatGPT's creator on the other hand is meeting up with leaders in European countries, discussing the development of ChatGPT and AI.
The integration of AI, particularly through ChatGPT, has opened up numerous opportunities across various industries. However, the potential implications have elicited mixed feelings of both alarm and excitement. As the AI revolution continues, the fate of major players like Amazon and Google Search hangs in the balance, subject to the rapid progress of artificial intelligence.
Photo Credit: Hitesh Choudhary( Unsplash)