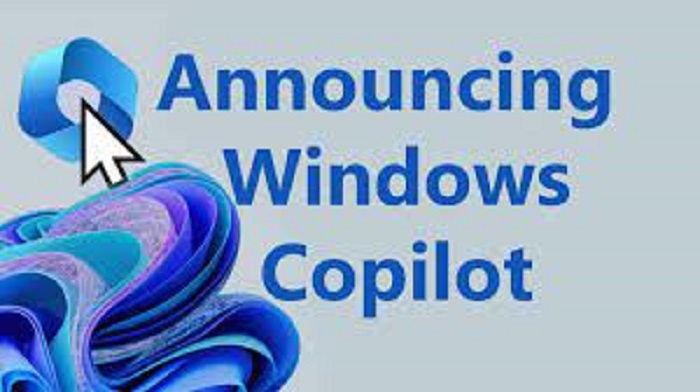 Microsoft is introducing a Copilot artificial intelligence assistant as a new feature in Windows 11. Similar to Copilot sidebars in Office apps, Edge, and GitHub, the Windows Copilot integrates seamlessly into Windows 11. Users can access and utilize it directly using the taskbar, regardless of their application or program.
Windows Copilot Unique Features
Windows Copilot offers various functionalities, including summarizing the content viewed in apps, rewriting it, and providing explanations. Its interface closely resembles Bing Chat's dialog box. It enables users to ask questions and seek information similar to what they typically ask any search engine.
Importantly, Windows Copilot does not replace the search bar on the Windows 11 taskbar. However, it appears as a different Copilot button. This arrangement is similar to Cortana's personal space on the Windows 10 taskbar. Microsoft sees Windows Copilot just like any "personal assistant."
Copilot is a part of Windows. It offers more than just the straightforward Bing Chat button that Microsoft placed on the taskbar in early 2023.
Windows Copilot works based on similar Bing Chat principles. Hence, Microsoft enables programmers to add plug-ins created for OpenAI's ChatGPT or Bing. This enables developers to add many new features to Bing and ChatGPT. Also, it enables Windows Copilot to make changes to ChatGPT and Bing.
Microsoft and AI
Microsoft has suggested integrating AI capabilities into Windows in the last six months. Many anticipated Microsoft would wait until the next release of Windows. Nonetheless, the corporation is obviously moving forward with its goals for Windows AI.
Before releasing it to current Windows 11, Microsoft has decided to begin public testing of Windows Copilot in June.
The featured image is from bm.ge