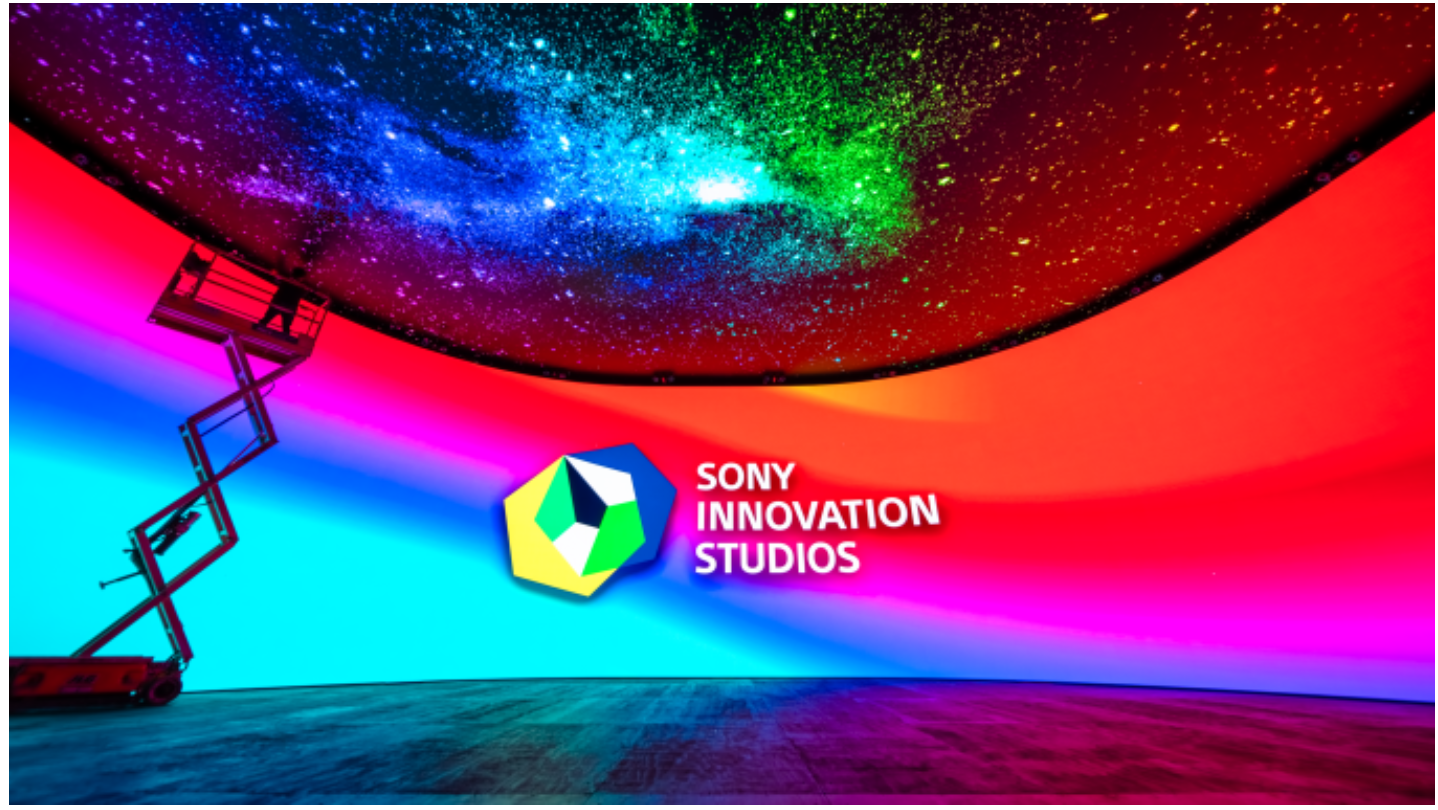 VP (Virtual Production) technologies have emerged as an increasingly popular option for professionals in the film production industry. These innovative tools utilize immersive software and hardware systems to create lifelike virtual environments that serve as backdrops. The human eye and camera can experience these environments through immersive visualizations. Professionals on set can enjoy a realistic and captivating viewing experience.
These extended reality solutions aim to supplement or upgrade combined film production processes like green screens and in-vehicle backdrops. These tools enable studios to authentically recreate real-world locations without needing physical travel or resource transportation to the actual site. Also, this significant advancement saves substantial time and money and substantially reduces CO2 emissions.
The VP Tools Crystal LED capture technology combines to provide a cohesive solution for real-time 3D backdrops. This integrated system offers immersive and dynamic visuals, utilizing Sony's impressive features, such as high
The Venice camera and Sony's Crystal LED combination provide a cohesive solution for real-time 3D (RT3D) backdrops. Sony customers also benefit from the popular and widely used Unreal Engine, a robust real-time 3D engine capable of creating immersive environments. With Sony's Virtual Production Toolsets, professionals can import and showcase real-time 3D environments as backgrounds using Unreal Engine. This empowers filmmakers to preview and visualize the shooting environment before filming, ensuring a comprehensive understanding of the setting.
Unveiling Sony's DMPC Educational Institutions Centre
Sony has established two educational institutions aimed at experts and students. The first is the Digital Media Production Centre Europe (DMPCE). DMPCE is at United Kingdom's Pinewood Studios, a renowned hub for major film productions. Additionally, Sony has a similar facility, the DMPC, based in Los Angeles, USA. DMPC caters to the educational needs of professionals in the American market regarding VP technology.
The featured image is from variety.com